RED-V DIGITAL SIGNAGE & IoT
With more than 10 years of experience in mobile, embedded and web development, RED-V is a company focused on Digital Signage solutions - with thousands of installed media players - and IoT development and consulting.
RED-V Super Digital Signage transforms simple screens into customized TV channels, delivering audiovisual communication as immersive user experiences. It is the final blending of years of know-how in multimedia, mobile and web experience, tablet and multimedia server design. RED-V boasts years of success and installations in the whole Europe, for any kind of applications, from retail to hospitality, to Videowalls for live events.
RED-V offers consulting on development of IoT applications and solutions, and exclusively sells Innocomm S-Wing Sigfox Extension board in Europe. Thanks to our partnerships and collaborations with companies the likes of Sigfox and Bosch, we can offer the best solution for any IoT application, from prototyping to production.
DIGITAL SIGNAGE
EXPERIENCE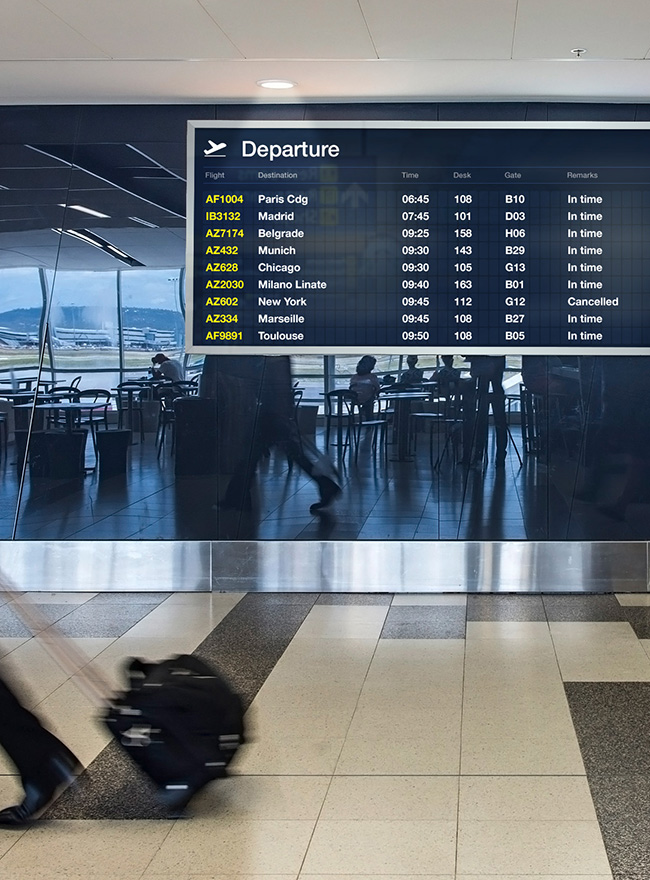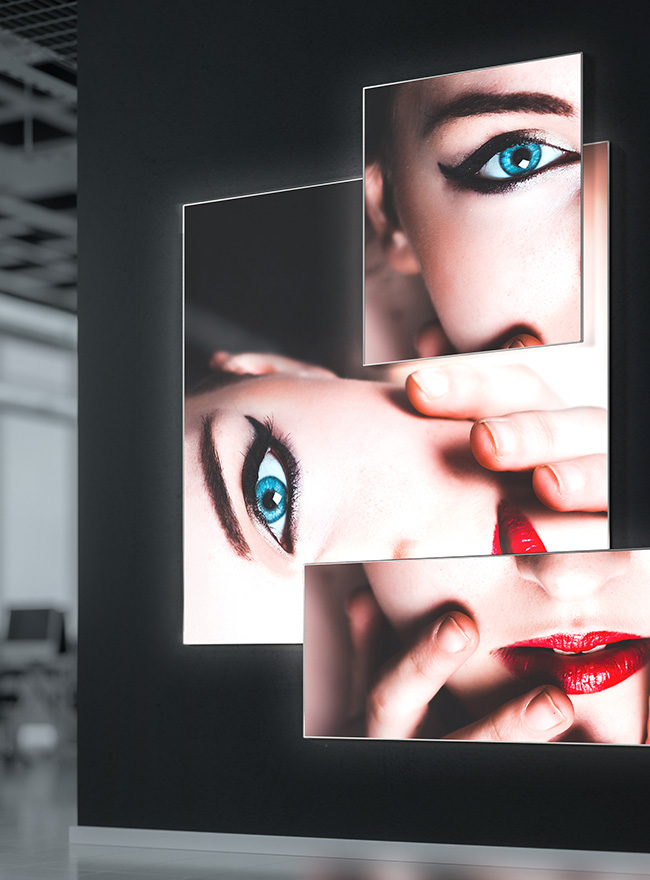 RED-V LATEST TWEETS
Stay tuned with us to find out the latest high tech news
Follow @redvsds on Twitter and discover the last news about digital signage and IoT world and their importance in the business scenarios.
Tweet to @redvsds