RED-V RXV A2000T
Building upon the success of the RXV A1000T, we are proud to present the next generation in digital signage technology: the RXV A2000T media player. With enhanced features and advanced capabilities, the RXV A2000T takes your visual communication to unprecedented heights. Powered by cutting-edge technology, our media player delivers high performance, ensuring smooth and flawless playback of high-definition content. With its robust processor and ample memory, it effortlessly handles complex media formats, allowing you to create stunning visual displays that leave a lasting impression.
Processor
Quad core ARM Cortex-A73 and Dual core ARM Cortex-A53 CPU
Chipset
Amlogic S922X
GPU
ARM Mali-G52 MP4 (6EE)
RAM
4GB LPDDR4
Storage
32GB eMMC 5.0
Operating System
Android™ 9.0
Bluetooth
4.X
Wi-Fi
WiFi IEEE 802.11 a/ b / g / n / ac, 2.4GHz and 5GHz
Video decoding
8K@30fps, 4K@60fps 10-bit H.265, 4K@60fps VP9 Profile2, 4K@30fps H.264
HDR
HDR10, HDR10+, HLG, Dolby Vision, TCH Prime
Video Output
4K 60Hz HDMI 2.1
Audio Output
Via HDMI®2.0, optical SPDIF
Peripheral Interface
RJ-45 GIGABIT Ethernet
Micro SD card reader
USB 2.0 port x 1, USB 3.0 port x 1
Supported Video Format
DAT / MPG / MPEG / AVI / MP4 / MOV / MKV / WMV / RM / ISO
Supported Audio Format
MP3 / WMA / FLAC / AAC / RM / Ogg and programmable with 7.1/5.1 down-mixing
Dimensions
106 mm x 106 mm x 21 mm
Power
DC 12V, 2A adapter included (CE, FCC certified)
RXV A1000T vs RXV A2000T
Side-by-side comparison of the specifications of the RXV A1000T vs the RXV A2000T.
RXV A1000T
RXV A2000T
Cores
4
6
Energy cores
-
4x ARM Cortex-A73 @ 1,8 GHz
High performance cores
4x ARM Cortex-A17 @ 1,8 GHz
2x ARM Cortex-A53 @ 1,9 GHz
Max memory capacity
2GB
4GB
Storage
16GB
32GB
GPU execution units
4
6
Memory types
LPDDR2, LPDDR3
DDR4-1320
(Multi-core / watt performance) Performance / watt ratio
384 pts / W
864 pts / W
GFLOPS performance
6.53 GFLOPS
32.1 GFLOPS
Geekbench 4 single core
(Android)
Geekbench 4 multi-core
(Android)
Geekbench 4 - Multi-core & single core score (Android)
RXV A1000T
Rockchip RK3288
RXV A2000 T
MEDIA PLAYER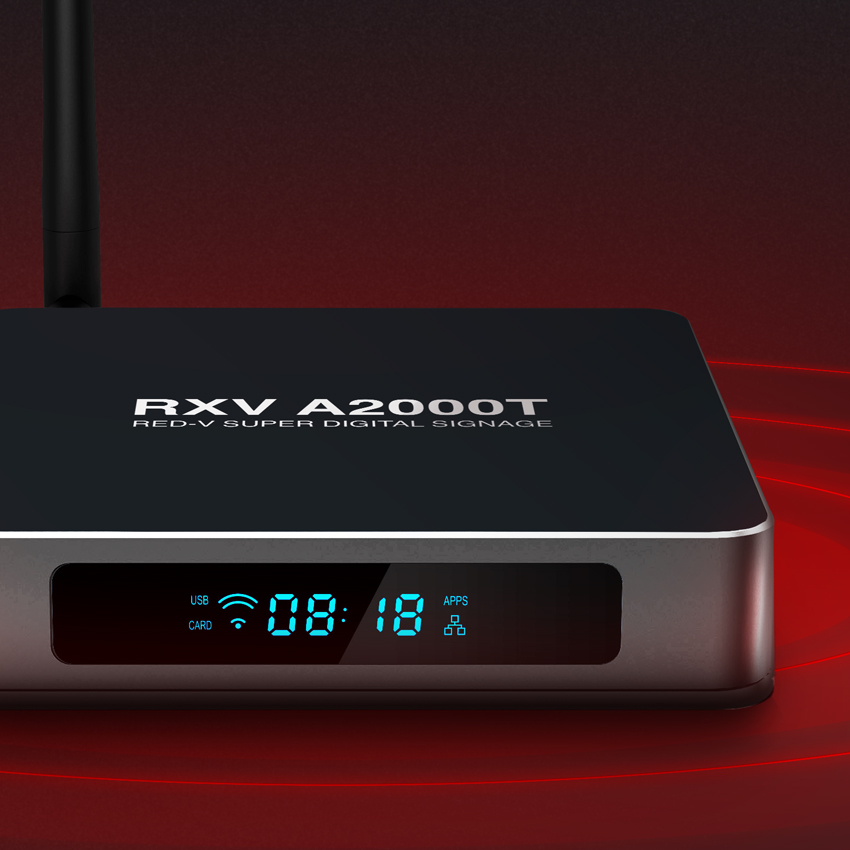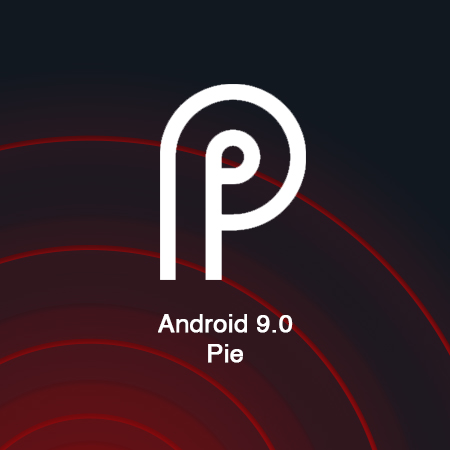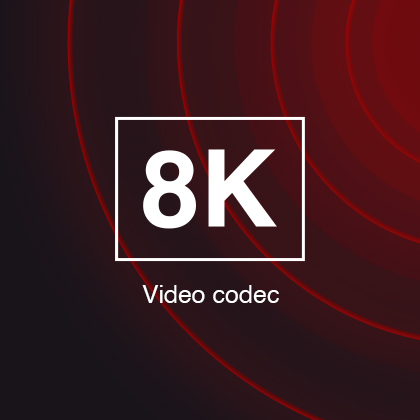 RED-V SOFTWARE
RED-V is a complete Digital Signage solution, from media player up to the CMS server, that is made possible by a tightly integrated suite of applications. On the media player side, RED-V consists of a set of native Android apps, specifically designed and optimized for our media player hardware:
RED-V Launcher
RED-V LAUNCHER is the first app loaded when the media player starts, and enables the user to configure and manage all RED-V and system configurations (CMS server connection, Wi-Fi or ethernet network, date and time, etc.).
RED-V Downloader
RED-V DOWNLOADER is a service that keeps the player always synchronized with the CMS server, sends reports, alarms and playout statistics.
RED-V Player
RED-V PLAYER is the main and most important app running on the media player, which renders and plays all the audiovisual contents on the screen as designed by the user. It takes advantage of all the hardware accelerated capabilities to provide an immersive experience to the intended audience. Besides videos and image playlists with animations, it supports: YouTube (videos, playlists and channels), Twitter, RSS news feeds, Web pages, weather information, etc
RED-V SERVER
RED-V SERVER is a powerful CMS and Digital Signage server, designed with ease-of-use in mind, that lets you manage installations with a few media players, up to large installations with thousands of media players around the world, possibly independently managed by different accounts with different users and contents.
RED-V PROXY
RED-V PROXY is designed for large and geographically sparse installations and it can help you reduce network traffic costs and speed up media player synchronization, by hosting and serving media contents in a distributed way, instead of using a single central server.






RED-V CMS is the cutting-edge content management system designed specifically for digital signage, revolutionizing the way you create, schedule, and distribute captivating content.

With RED-V CMS, you have the freedom to unleash your creativity and design stunning contents that captivate your audience. Whether it's eye-catching images, dynamic videos, engaging text, or attention-grabbing animations, our user-friendly interface empowers you to craft visually striking content that leaves a lasting impression.

Say goodbye to manual updates and countless hours spent managing individual screens. RED-V CMS enables effortless remote management, allowing you to control and update content across multiple displays and locations from a centralized, cloud-based dashboard. Enjoy the convenience of making real-time changes, scheduling content, and delivering targeted messages with just a few clicks.
FOCUSED SOLELY ON DELIVERING
AMAZING PLAYOUT QUALITY
RXV A2000T is an amazing media player with stunning Ultra High-Definition video playout, engineered to be durable and extremely power efficient. The pre-installed RED-V suite of apps make this media player a perfect solution for Digital Signage installations, from the smallest one with a single screen, up to the biggest with thousands of screens.


Easy-to-Use
RED-V is a smart Digital Signage solution that allows you to manage both small and large installations thanks to its intuitive set of apps and the CMS server. This solution is suitable for creating the most effective content for different situations, without specific technical skills. Easy steps to upload your files and create or change your screen layout and program as well as scheduling it, to provide your audiovisual message to the right audiences.
Enjoy full and easy control of your screens with RED-V Super Digital Signage.

Ultra High-Definition video
RXV A2000T can play up to 8K videos with max output HDMI resolution reaching 4K at 60Hz, delivering ultra sharp and smooth imagery for a unique video experience. Thanks to HEVC / H.265 codec support, 4K video files can be highly compressed and reduced in size without sacrificing video quality. Reduced file size can help lowering the costs for your network traffic infrastructure, especially for big projects with many Internet connected players / screens.

Energy Efficient
RXV A2000T, despite being so powerful, offers an exceptional energy efficiency, making it a perfect solution as a Digital Signage media player, that can be powered-on 24h a day, without any worries.